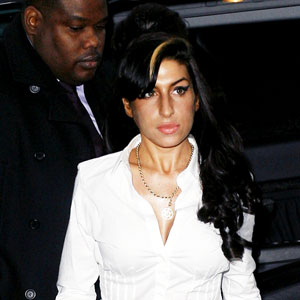 Amy Winehouse as you know was found dead in her London home yesterday.
The talented singer was just 27 years old.
Everybody on twitter and facebook bashed her death.
She was human just like everybody else, people have their demons and vices.
If drugs were hers, then it was her life.
Our actions will forever have consequences and we just have to deal with it.
To judge and bash her for her actions doesn't make her death any less sorrowful.
I mourn a talented singer, I always use to ask myself when she is coming out with more music.
She fell for her demons and she is no longer with us.
Condolences to her family and friends.